Who is Miss Kindness?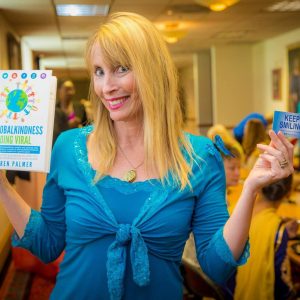 Peace Pals International
has joined in partnership with
Karen Palmer "Miss Kindness" of Global Kindness TV. 
Karen Palmer is a mom who made a wish that sparked a kindness revolution. She went from being homeless to being an Internationally known Global Kindness Leader and Educator. Karen is known as Miss Kindness she is a singer and songwriter who writes uplifting music she is partnering with Kikori App to bring more fun and educational material to more children.
Peace Pals International and Miss Kindness (Karen Palmer) invite you to join Peace Pals on the Kikori App.  There you will find activities specifically geared toward you and your children.  All activities surrounding Peace Pals are free to our community.  All you have to do is join.  Should you choose to join the paid activities, you will find many that will fit your needs.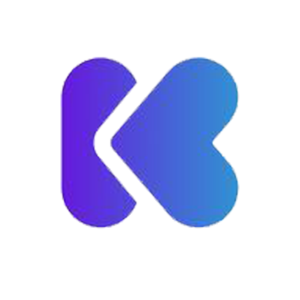 Kikori's community-driven mobile app and platform provides educators and parents with experiential and social emotional learning activities. Kikori's app supports three missions:
– Educators implementing more experiential education activities!
– Facilitators spreading activities, ideas and knowledge!
– Space for educators and facilitators to connect, grow and co-create! Learn more at http://www.kikoriapp.com

[:es]
[:]